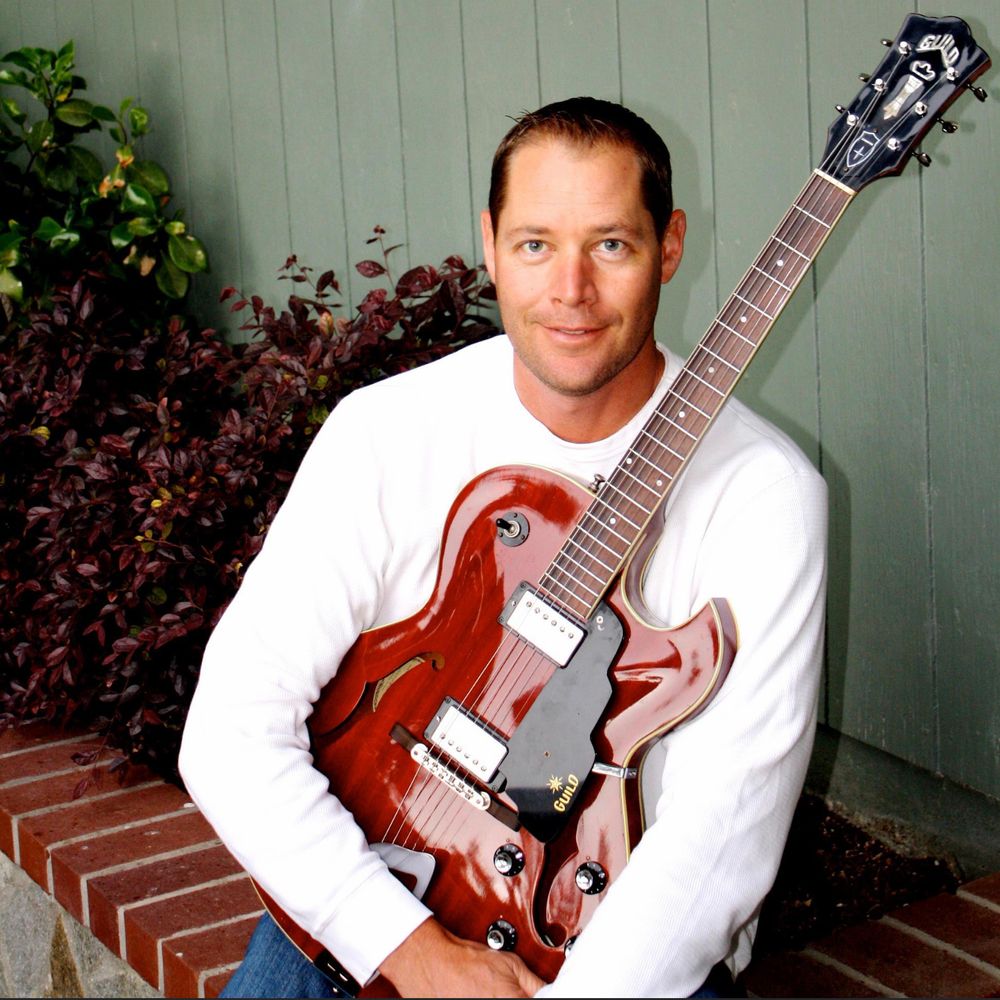 Gary Henson is an American singer, songwriter, and recording artist living in the Sierra Nevada foothills of California.
His music is steeped in the British pop tradition with a nod to The Beatles among others.
Gary's songs have been described as, "melodic with inviting vocals and hooks that go deep into the consciousness".
Over the years Gary has had the privilege of working with numerous musicians including Grammy Award winning engineer Steve Pouliot (Saturday Night Fever), drummer Dave Raven (Keith Richards, etc.), guitarists Billy Watts (Eric Burdon and the Animals, etc.) and Zeke Zirngiebel (Warren Zevon, Etc.) and bassist Taras Prodaniuk (Elvis Costello, etc.).
Gary has recorded at Sunset Sound Studios as well as Capitol Records.
Gary Henson was the 2nd place finisher in the 2004 International Songwriting Competition, and a semi-finalist in the 2005 International Songwriting Competition, Pop/Top 40 category